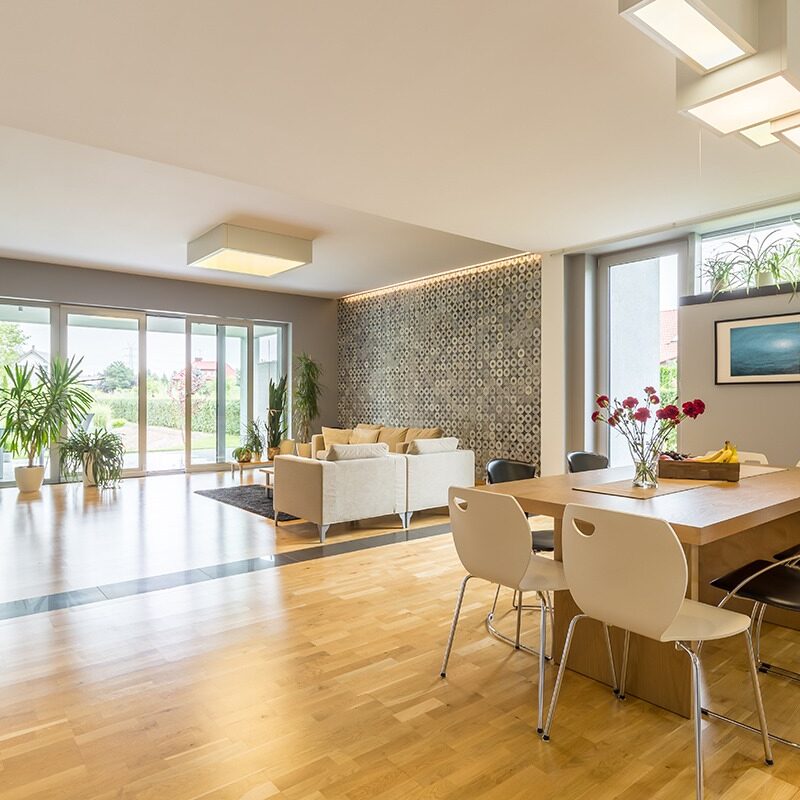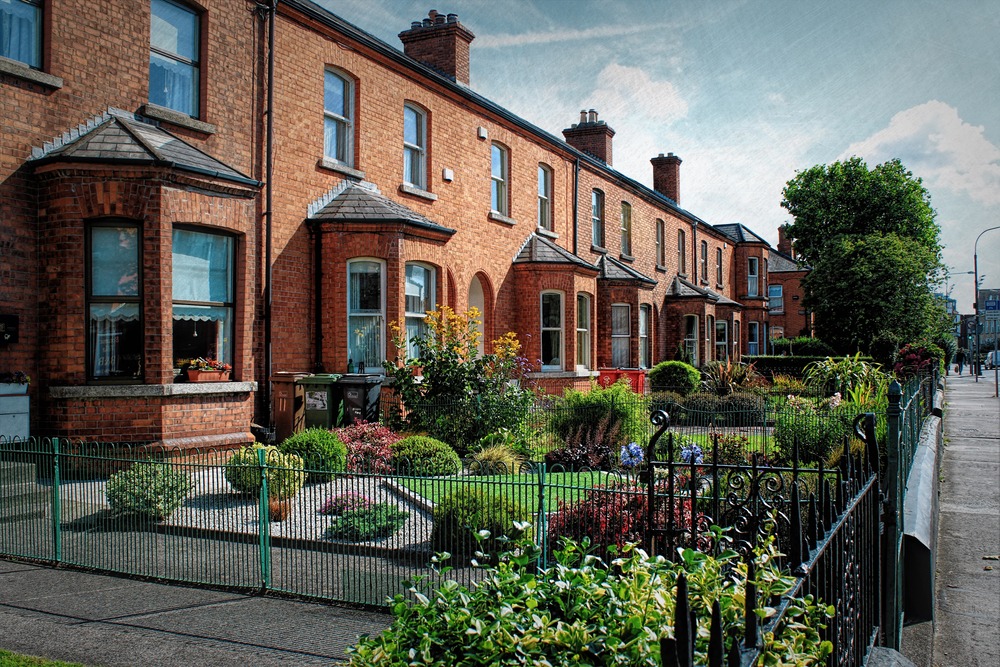 Helen McCormack Estate Agents have a large portfolio of landlords who utlise our expertise for both lettings and management services.
We are engaged in several Block Management contracts as Managing Agent for both Multi Unit Residential and Commercial complexes. Many of the companies we assist have resulted in profound turnaround changes.
This has been achieved through addressing individual shareholders needs, opening up communication lines that had previously been closed and persistence in achieving results at competitive costs.
We keep a constant vision on the long term interests of each property owner as well as approaching all situations in a fair and balanced way; promoting accountability and equality with an overall growth prospective. At Helen McCormack Estate Agents we offer an extensive, bespoke range of Block Management services rather than a 'one size fits all' solution depending on the size of the Multi Unit Development headed as follows:
•Accounting Services
•Corporate Services
•Insurance Management
•Estate Management
•Out of hours emergency contact
•Additional Services
Should you wish us to tender for Block Management Services, we would be delighted to meet with you with a view to submitting our proposal.
Summary
Read Full Testimonial
Helen McCormack took over management of the complex.  The members of the company were in general up in arms over a number of intractable problems within the complex for a number of years previously. Relations were not good and tempers were fraught. The company had for some time found it increasingly difficult to progress any meaningful business matters and there was a sense of crisis.
Helen immediately set about building a relationship with each of the members getting to understand their problems and what was important for them. Key items of maintenance were identified,improved quotes received for the work required and improvements occurred almost immediately. The items with the most impact and least cost were tackled immediately and created a sense that urgency was being applied to the members concerns.