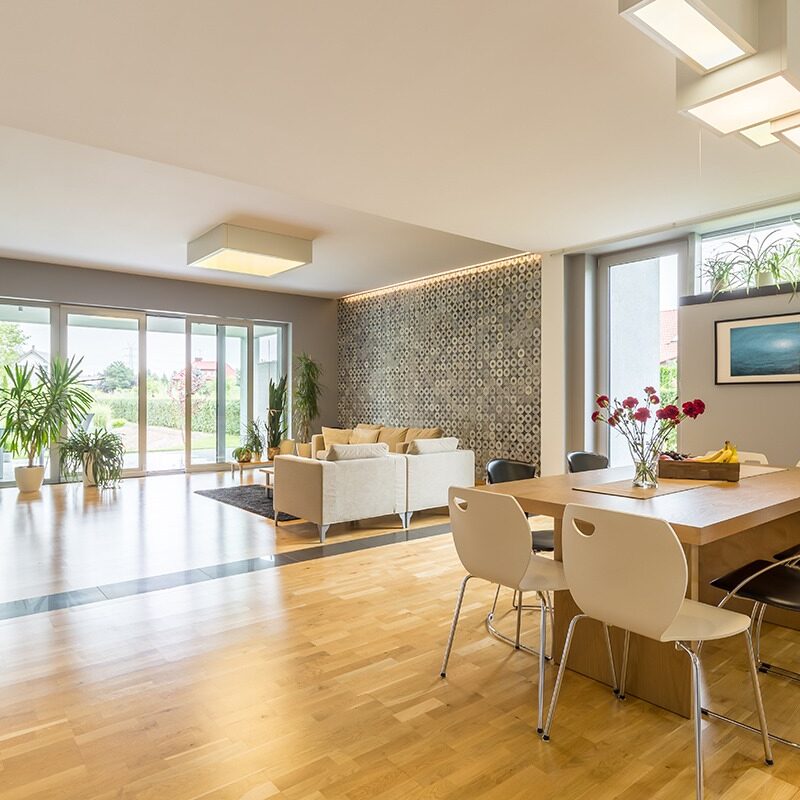 Helen McCormack MIPAV,
founder of Helen McCormack Estate Agents has worked in the property industry in Limerick for 17 years since 2001 and established the business in 2009, at the height of the economic downturn.  Having previously been involved in mostly the Sales sector, the business required a diversification into property lettings management and block management with a strong focus on building long term relationships with clients and acting with their long term interests in mind, always focusing on their best net returns.  The business has grown to encompass a strong client base with a foundation of relationships based on trust and integrity with a solution focussed, results driven approach, resulting in continued streams of referral business.   Having experienced the peaks and troughs of working in the industry over the last 17 years, Helen McCormack's compassionate but no-nonsense approach is well balanced by her team who embrace the 'customer is always right' philosophy.  She is in a prime position to be your number 1 choice due to a wealth of knowledge, experience and connections.   
Qualifications:
BA Hons. Management Kemmy Business School, University of Limerick
Diploma in Public Relations Public Relations Institute of Ireland
Cert. Auctioneering & Estate Agency IPAV, University of Limerick
Diploma in Interior Design Limperts Academy of Interior Design

Memberships:
Institute of Professional Auctioneers and Valuers
PSRA Licenced Member Number 003085
BNI (Business Network International) 8 year member holding role of President for 2 years and Education Co-Ordinator for 1 year
Favourite Quotes:
."Be undeniably good. No marketing effort or social media buzzword can be a substitute for that." — Anthony Volodkin, founder of Hype Machine
"Timing, perseverance, and ten years of trying will eventually make you look like an overnight success."
"I never took a day off in my twenties. Not one." — Bill Gates, Microsoft co-founder
Helen McCormack - Auctioneers Limerick
Being intrinsically good at what we do on a daily basis, while keeping solutions in mind is the key to Helen McCormack Estate Agents success and the results take care of themselves.
Attitude, personality, and a love of what we do which encompasses a genuine interest in people are the tip of the iceberg while the hard work, attention to detail, qualifications, knowledge, experience of the troughs and peaks of the industry over the last 17 years, built up strong customer relationships and referrals are the what our business is built on.
Helen McCormack Estate Agents are delighted to embrace the revived Sales market and enjoy the journey of each client through letting, first time buyer and onwards in both residential and commercial property. Sellers can be reassured we give them sound advice and buyers can be assured we match your needs to the right property for you, helping you create the future you desire through knowledge, experience, proactive communication and activity.