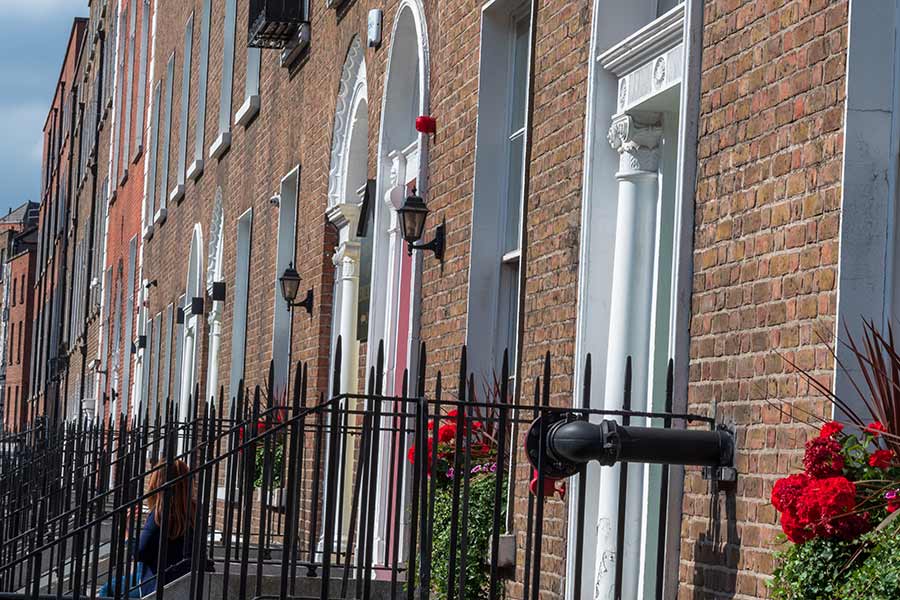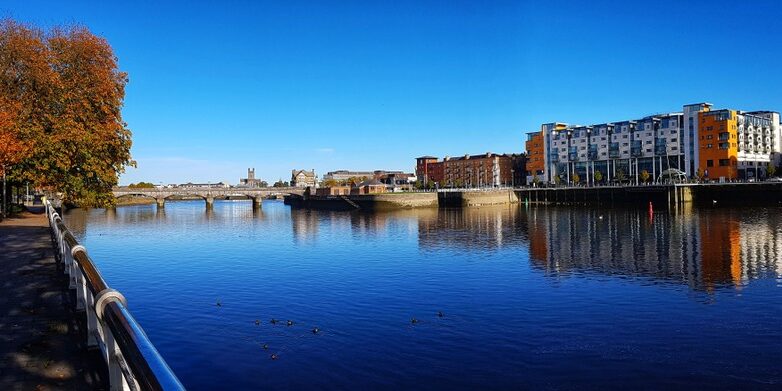 Helen McCormack Estate Agents - Experience matters
Helen McCormack MIPAV TRV is a member of the Institute of Professional Auctioneers and Valuers.
Being on the forefront of day to day activity in the local residential market for the last 19 years, Helen is well positioned and experienced to provide market valuations for Probate, Remortgaging, HSE Fair Deal and for Revenue Property Tax assessment.
Feel free to contact us if you wish to obtain a written Property Valuation.