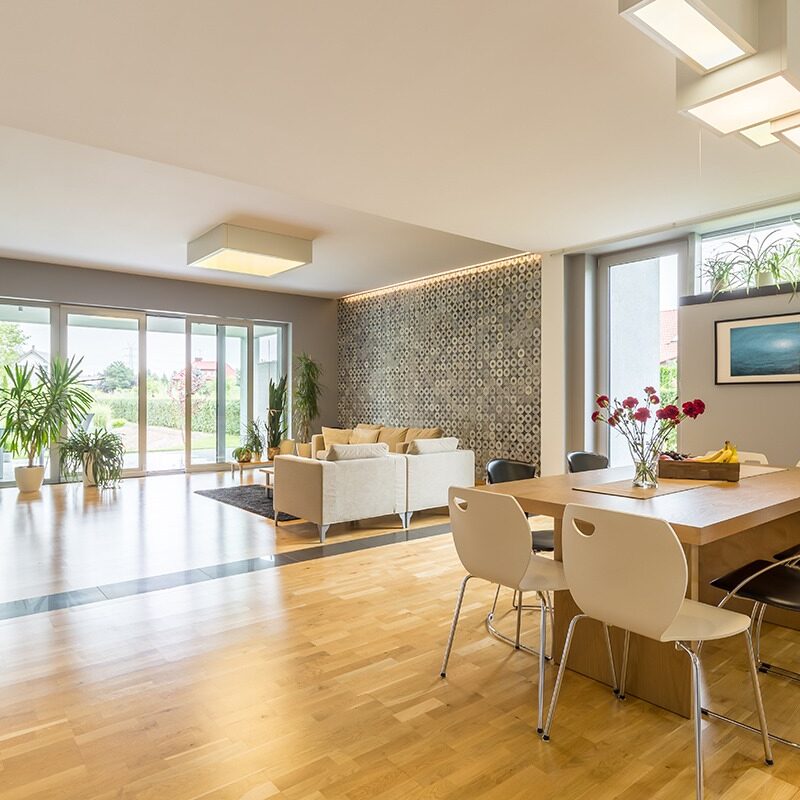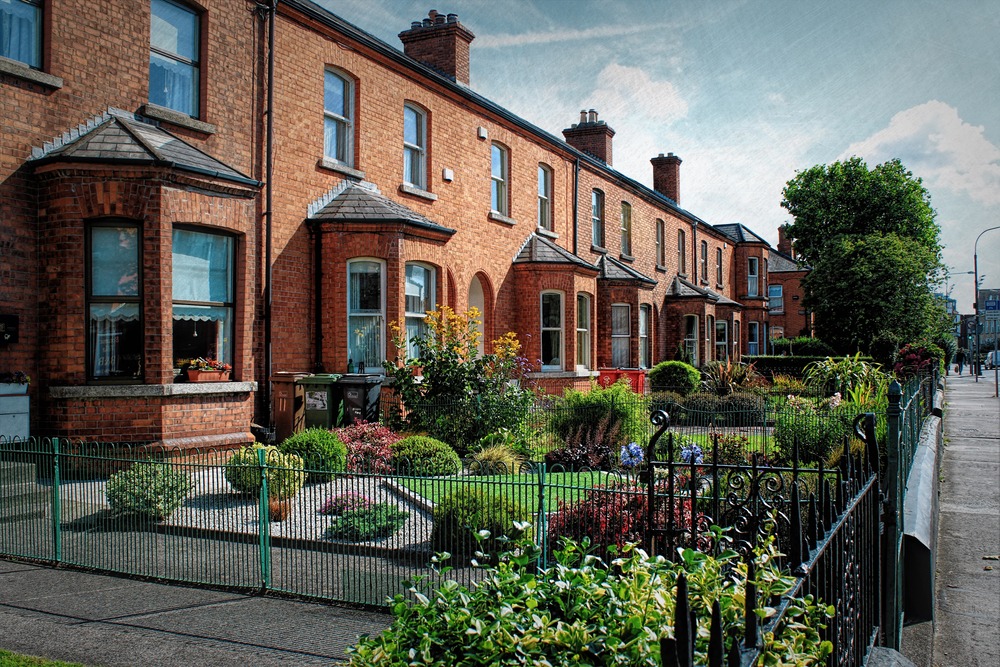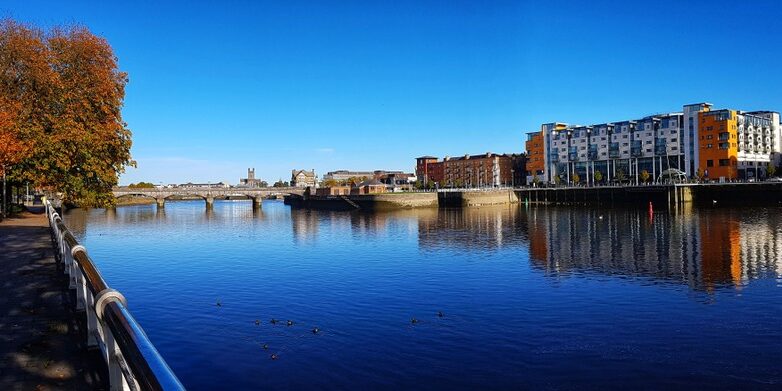 It is very time consuming to search for the perfect property to meet your individual requirements, whatever stage you find yourself in life. If you want to simplify the process of either buying or letting a property, you might want to consider using a Property Finder service.
Professional assistance to narrow down your search and guidance to include what you may have overlooked could be of great value to you. Helen McCormack has good working relationships with other licensed Estate Agents Nationwide and through longevity in the industry and also involvement in BNI (Business Networking International), a national and international networking organisation, for the last 9 years, you can rest assured that Helen will find the property that you have been searching for.
Helen's clients include investors, overseas buyers and busy housewives, who, due to time constraints, the daunting task of streaming through online listings, waiting for returned calls or limited personal knowledge, see the value in engaging a property professional to act in their best interests to source the right property to meet their needs.
Helen's knowledge and relationships with other property professionals who have additional information and listings can add significant value to those looking for a 'Buyers Agent'. Her appearance on the TV show House Hunters International in December 2018 spurred on the decision for Helen to use her skill set to add value to those who wish to take the stress out of their house hunting.
The types of services provided are as follows:
Conduct research and present a list of properties and arrange for you to view them according to your requirements.
Liaising with Letting and Selling Agents on your behalf.
Advise on the benefits of each property based on the clients' individual needs.
Negotiate on your behalf / advise on negotiation based on market values / comparables.
Alllows you to step back from the process and think objectively so that you can make the right decision for you.
Assist with the 'After Sales' particularly if you are new to an area and moving from overseas in relation to providing you with local reputable, cost effective service providers.