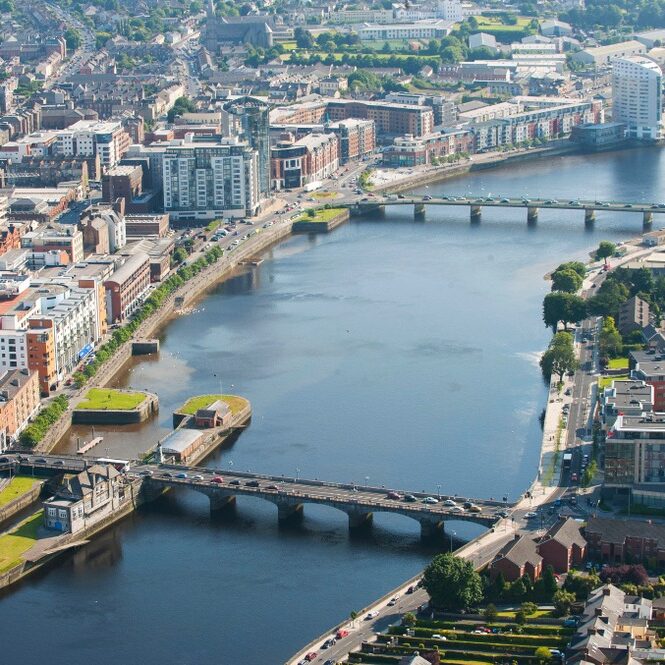 City Centre Property Limerick
We will give you expert advice from presentation to pricing and marketing; and communicate with all parties to ensure a successful closure of sale.
Having journeyed through the peaks and troughs of the property market the team at Helen McCormack Estate Agents exhibit continuous passion and enthusiasm for what we do with our experience and solutions focussed approach.
Helen McCormack MIPAV has always had a love of interiors and completed a Diploma in Interior Design as a hobby, which, combined with a good eye for detail in relation to photography, makes Helen well positioned to add additional value and be your number 1 choice.
Properties we have sold in Limerick City Centre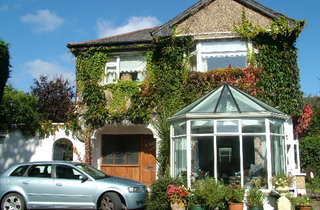 SOLD by Helen McCormack
Detached House - 5 Beds - 2 Baths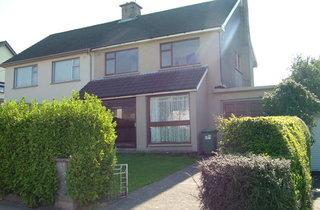 SOLD by Helen McCormack
Semi-Detached House - 4 Beds - 1 Bath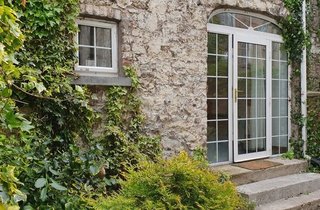 SOLD by Helen McCormack
Apartment for sale - 2 Beds - 1 Bath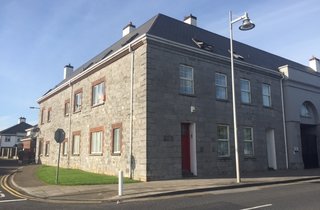 SOLD by Helen McCormack
Townhouse - 4 Beds - 3 Baths
Sample testimonial here...