Inside View: Buying a Property in 2020
The Celtic Tiger is a period in Irish History that will never be forgotten. The transformation of the Irish economy from 'Rags to Riches' followed by the subsequent crash in 2008 convinced us that we would never see a period of growth like that again. We are now aware of the inevitable cycles of boom and bust in the property market from first-hand experience; which is, in itself; invaluable learning.
In the subsequent recovery and banking bail-out, we still had the fundamentals of a strong educational system, the ability to retain and attract foreign direct investment and our pro enterprise culture. This helped our slow but consistent growth from 2013 onward and as a result Limerick property prices were at their strongest in February 2020 prior to Covid-19. The year got off to a strong start, following a slower growth in Q4 2019 due to the uncertainty around Brexit.
The words 'recession' and even 'depression' have been extensively used in terms of the wider global economy at present. Conversely, the word 'confidence' is a key deciding factor in the decision to purchase a home. Some buyers are mid-transactions and deciding if they should complete. Some have had to exit the market for now and many want to close but are inhibited from doing so. Some under-bidders who are cash buyers are picking up where borrowers stepped out.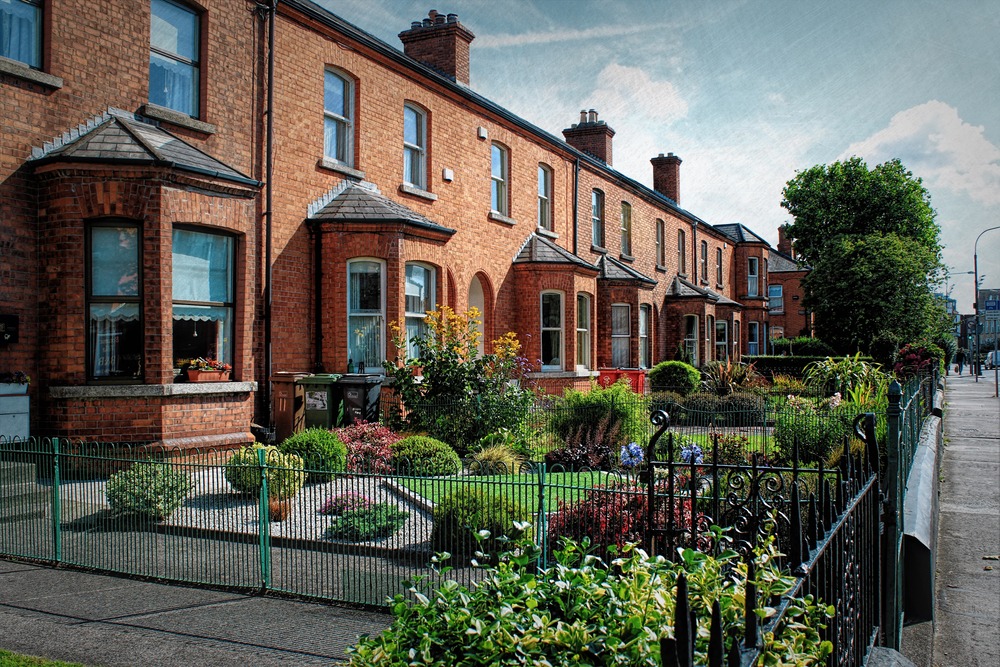 What is the property market in Limerick like now?
Notwithstanding the barriers to closing sales in April and May 2020; we are seeing very strong interest from buyers for a wide range of property, but particularly investment property. There is no doubt about it that those who have put themselves in the right place financially and are 'ready to go' have the best chance of getting any 'deals' that may be available in the coming months.
There is a common agreement that we are entering into a buyer's market. However, we are also in a market where sellers, who can, are choosing not to put their properties in front of buyers, due to this shift in dynamics. After all, many of these sellers were waiting for the market to further recover from the 2008 crash; and as far as they are concerned, can wait a while longer. Prior to Covid-19, some segments of the Limerick market were still priced 50% less than their purchase prices in 2005; notwithstanding that these properties were purchased with the benefits of tax incentives including Section 23 Section 50.
Should I buy a property now?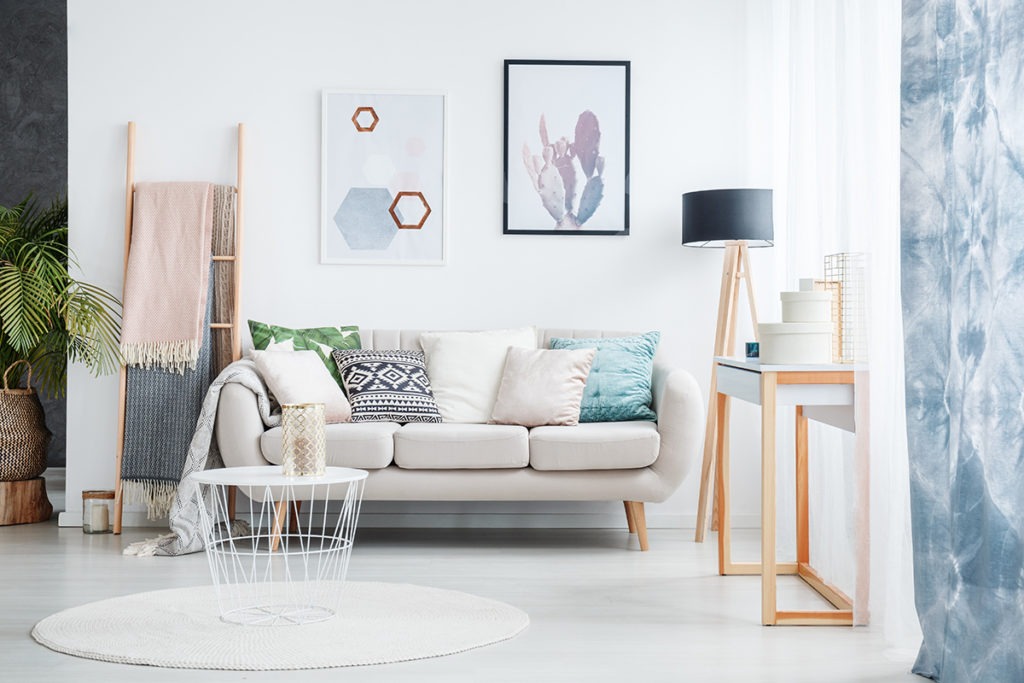 The experts tell us the right time to buy is when there is fear in the marketplace and the other experts tell us to wait.
Having been on the front line of property sales in Limerick from 2002; property investment for short term gain is a thing of the past and the previous common term in rising markets known as 'property flipping' is not something to be recommended. It is a good time to buy if you do your homework and study the previous cycles both locally and nationally. The Limerick property market is still an excellent consideration in terms of the wider national average prices for investment property including cities such as Galway and Cork. I am leaving Dublin out of the equation as it is and has always been a much more inflated market.
If you are buying a family home or a 'home for life', it is always a different consideration. The challenge home-buyers have is not just about funding and prices, it can also be about finding the right Limerick property. The right property for you now could be one that a seller has chosen not to sell at this time; usually because they can afford to do so and they may be pre-empting the possible effects of the decline in economic activity in the wider market. Additionally, factors which would have otherwise guaranteed a very strong selling price such as bidding wars are likely to be less common in a buyer's market. The economic decline due to Covid-19 also makes many buyers cautious, particularly as lending becomes more stringent and time consuming. It is prudent that purchasers still need to consider their financial position in the event of a further 'rainy day'. There are so many variables at present and simultaneously it is a decision unique to each individual.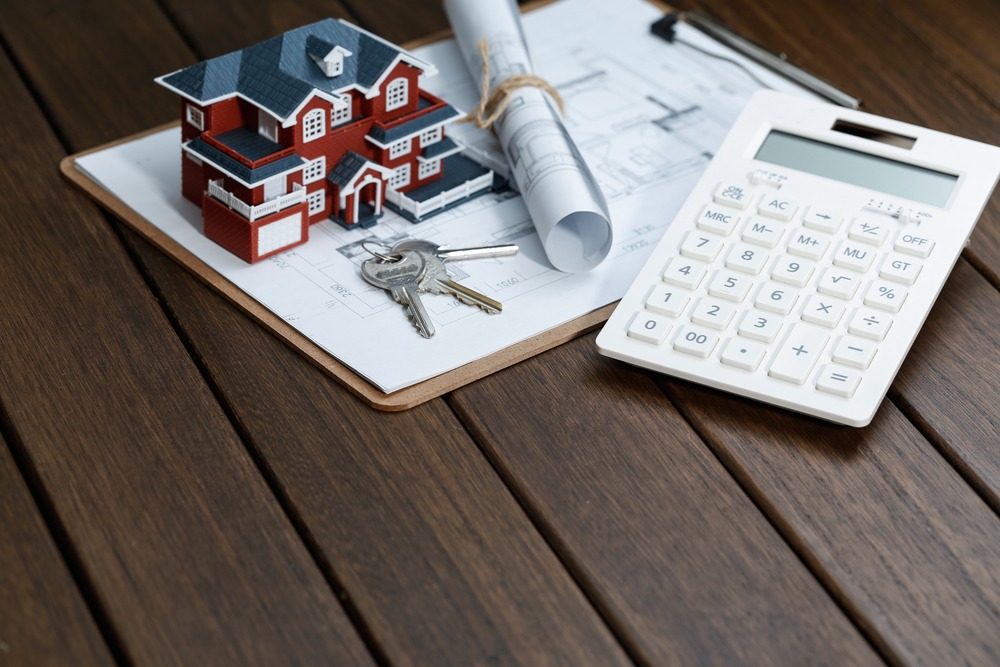 Next steps for buying a property
Step 1: Develop a relationship with a Local Limerick Estate Agent. Helen McCormack Estate Agents would be delighted to list your details so that we can advise sellers, who may be slow to sell, that we have buyers waiting on the wings. Don't wait to see properties listed online which potential purchasers are inclined to do even more so at this time.
Step 2: Do your homework. There is no doubt that there will be some opportunities in the coming weeks and months but many of them will be invisible unless buyers do their homework. Consider your employment and financial situation and the fact that lending can be somewhat slower in these times. Be sure to ask your Agent if a sale can close in a reasonable time-frame as this is also a challenge at present. The IPAV (Institute of Professional Auctioneers and Valuers) have been promoting the preparation of Vendor's Sales Packs in order for Solicitors and Vendors to be 'sale ready' prior to selling; ensuring speedy sales. This would greatly speed up the sales process going forward, thereby generating more interest and activity.
Step 3: Look at your buying power. Remember as a buyer with 'ready funds' you may, in some cases, have a strong bargaining position in the coming months even though you may not see price reductions listed. However, competition from investors including Investment Trusts and Funds has been particularly high in the last year and this can be a threat to first time buyers and new investors to the market. Be conscious of the fact that up to Covid-19, it has been a sellers' market and this may return within a couple of fiscal quarters
The suddenness of the 'lockdown' in Ireland may have triggered collective memories of previous shocks including the 2008 crash and drawn out recovery; but much of this 'collective memory' is just that, a trigger. It is worth remembering how far we have come in terms of responsible lending, combined with ongoing low interest rates as well as the supportive government intervention to date in relation to the Covid-19 global pandemic. There will be many properties bought and sold this year. Whether buying is right for you is an individual decision; coupled with the availability to spot an opportunity be it an investment or your dream home. The best advice I can give you is to engage the professionals, be straightforward about what you can afford and be ready to act; should you be presented with the right opportunity for you.