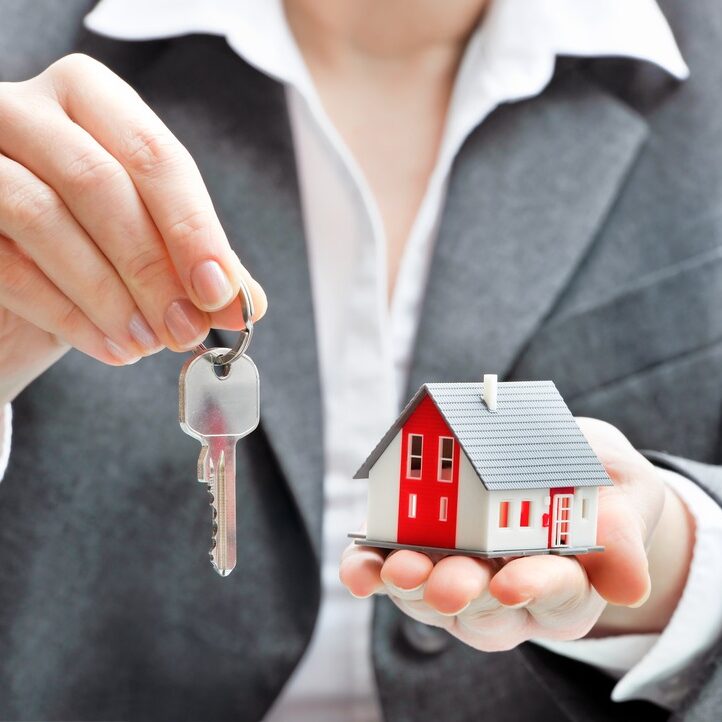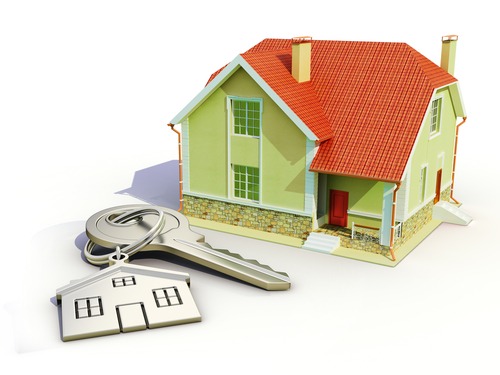 Limerick City and County Property Sales
At Helen McCormack Estate Agents, we are experienced in all varieties of property sales regardless of whether you are selling for the first time, upsizing, downsizing, through inheritence or restructuring your investment portfolio.   
Our 27 years of experience in the property industry and journey through the peaks and troughs makes us an excellent choice in terms of proof of continued enthusiasm and passion for what we do, combined with knowledge, experience and a solution focussed approach.
Our experience in negotiating will add huge value to you throughout the sales process and we will offer you sound, honest advice to assist with your choice in taking the right steps during the entire process from presenting your property, negotiating on your behalf with buyers and with all stakeholders right through to closure of sale.
Helen McCormack has always had a hobby and love of interiors and completed a Diploma in Interior Design in the evenings, which, combined with a good eye for detail in relation to photography, makes her well positioned to add additional value to being your number 1 choice on advice on preparing your home for sale, at your initial consultation, without spending unnecessarily.
We like to present the property through photography and description in its true light, while enhancing the positives, in order to create an authentic experience for the right buyer so that the perfect match is attained and thereby, in our opinion, the best result, so that the sale progresses to closure.