New to buying a property? Things to consider…
If you are looking to buy a new home or property in Ireland, there are some things you should consider.
Buying a property is a landmark in a person's lifetime. Many people dream of buying a house for years or consider 'buy to let' investments when the time is right. People buy property in both rising and falling markets; depending on the unique timing of each individual's circumstances. The planning stages can extend for many years, primarily from the moment you start saving for your deposit. Low borrowing interest rates are a great incentive to make your dream a reality. However, low interest rates on savings can lengthen your journey to get there. It is generally a very exciting time when you have the deposit; but there is still a lot to consider before moving to the active stage of your venture.
Recently, due to the Covid-19 pandemic and the effects it has had on the wider economy – have a look at my latest blog on this – there has been a lot of discussion around supply in the Irish marketplace and the concern that it would slacken further due to the pandemic. Demand, however, has remained strong and for many it is the right time to buy; particularly if they can source the right property, and are in a position to progress. I am outlining some steps to consider before buying a property, which are inspired by my experience with buyers during the course of day to day business.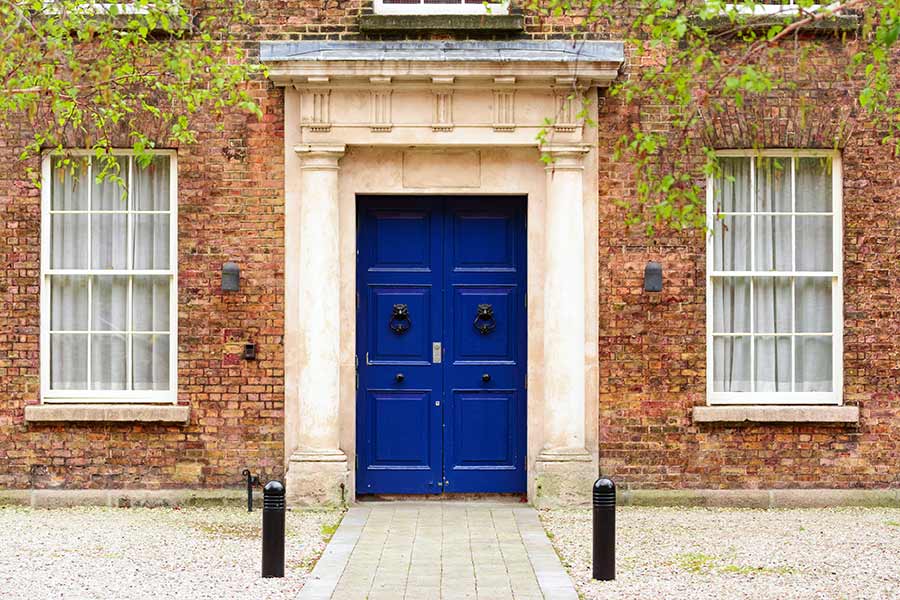 Affordability / Financials
I've noticed in speaking with first time buyers in particular, that some believe they either have to, or are somehow tied into, going to their own bank to apply for a mortgage. This is an option that is perfectly fine; but many are surprised to learn that there may be several choices available to them. Engaging an independent financial broker / mortgage adviser could be a better option. The best place to start is usually a recommendation from either a family member, friend or trusted reputable professional who has engaged their services previously.
A good broker will have your best interests at heart. They will be able to save you time and ideally, money by shopping the market for you with a range of banking and financial institutions to get your pre-approved mortgage. You will only need to submit all the required documentation once for them to be able to gather a range of options for you from various institutions. They will also be able to advise you based on your individual circumstances; backed by your paperwork; how much you should borrow. They will have an in-depth knowledge of the similar, but not always identical, criteria the lending institutions offer. Your broker should study the various terms and conditions on your behalf and advise you on any 'small print' which you may otherwise not have considered or noticed.
Bear in mind that even though your actual income at present may not have been affected, if your employer has availed of the Wage Subsidy Scheme, this will cause a considerable delay in drawing down funds. You will have to resubmit several payslips free of the Subsidy payment to progress to, often, previous 'pre-approved' terms.

A point to note in relation to the Government Wage Subsidy Scheme and mortgage applications.
Fees and Costs
On occasions I have come across disappointed buyers who, having received funding approval, had not considered other costs which they may incur. There is nothing worse than bidding on a property and reaching Sale Agreed and having your dreams dashed because some figures were miscalculated. I can see how this can happen as it's a new unfamiliar venture so it's worth noting some fees you may incur during the buying process. It's also best to get your quotes in writing in advance.
Extended rental costs or moving fees. Ensure you budget for any costs you may incur in moving and consider them in your maximum budget.
Décor costs in the home you choose. Remember, the existing furniture you have may not fit in your new property. However, arranging to sell this furniture may help.
Booking deposits. When you reach a Sale Agreed, the Estate Agent will require a booking deposit. This can be in the region of €5,000 but will vary depending on the actual price of the property. It's worth noting that the deposit is fully refundable in the event that you do not progress to contract signing.
Solicitors fees and Structural Survey fees. I have encountered buyers who, most likely through all the factors of choosing location, property type, viewings, planning, and moving, hadn't considered solicitors fees or realised there was VAT on fees.
Stamp duty. Stamp duty on the value of a property is 1% up to the value of €1 million on residential properties
Viewings – The new norm:
Viewings in the coming months are being done very responsibly as social distancing is the new norm. It is now prudent from the Estate Agents perspective, as well as all the checklists in relation to Covid-19; to qualify viewers' interest prior to meeting them at a property. From initial live virtual viewings to sharing as much information as possible with the prospective buyer. Many people start viewing properties without having their financials in order. Considering the current circumstances, it's best if physical viewings are completed when you are in a strong position to buy. This is primarily because the market is strong and the house you like may not be available when you are ready to purchase; which can lead to disappointment.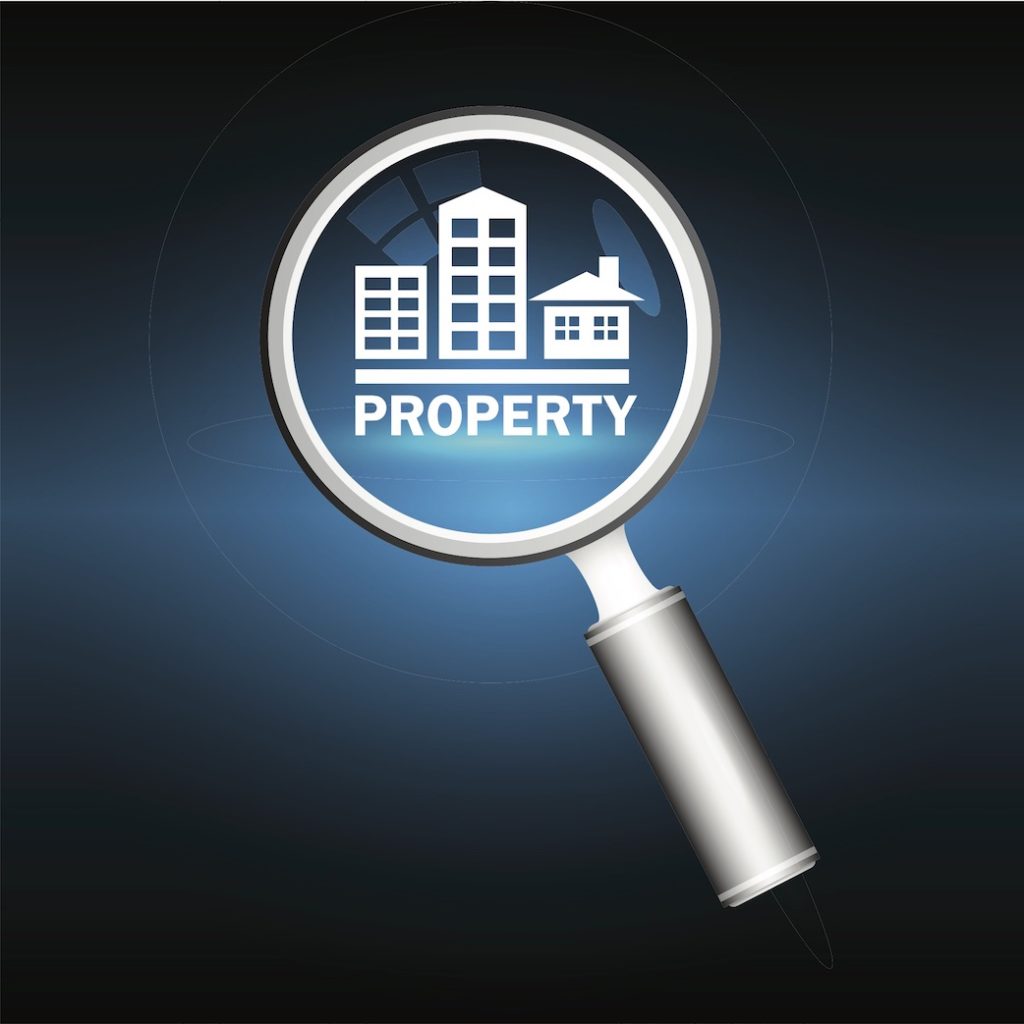 Choosing the Right Property
When you do find the right property for you; it isn't necessary to get hung up on smaller details such as décor and layouts. Many of these issues can be easily changed with minimal cost but do need to be factored into your budget. A turnkey property is particularly alluring, especially for a first-time buyer. However, if you purchase a second-hand home you may have to factor in other costs. It is imperative that you engage a Structural Surveyor and budget for this in advance also. It is important to be prepared that this report could result in some unexpected issues. This is quite normal; unless of course it's an issue that is a deal breaker.
Estate Agent
There are many factors to consider prior to and when you find properties that you like. Registering your details with an Estate Agent could get you ahead of the pack and matched to a property that is not yet listed or one that a seller had only considered selling; but had mentioned it to the Estate Agent.
When you do find the right property; asking the right questions will give you greater insight into the expected length of the process. This will include the status of the seller – which can be an important consideration in terms of expected closure dates.
Solicitor
Once you have sourced the house you are going to buy; you should appoint your solicitor for conveyancing. A recommendation is advisable also in this instance. The solicitor prepares a file for you and takes care of the process on your behalf; ensuring your best interests are looked after in relation to your purchase.
Summary
Saving for and buying a property is no small task and with so much to consider, the whole process can be overwhelming. As it will probably be one of the most significant purchase decisions you make, it is essential you gather the best advice from the individual professionals that will be involved in the process.